To reach our media relations team, contact one of our team members who can provide support on any corporate communications inquiries.
GuideWell media assets are for use in broadcast, print, or online use.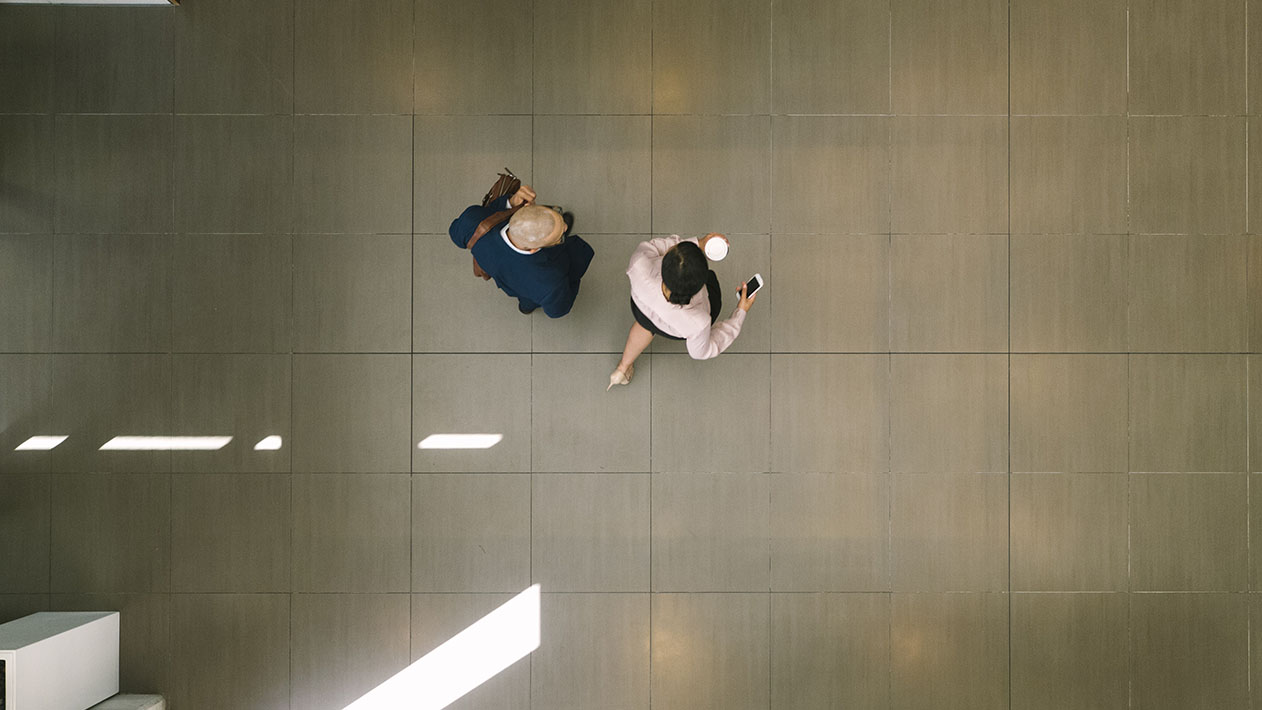 For information about our leadership team please visit Our Leaders page.
Stay up to date on the latest happenings with GuideWell by connecting to us on social media.